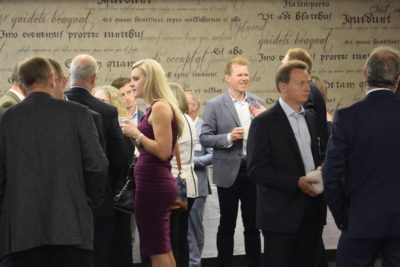 21st September 2018 – Ben Jordan, The Bear Trail
Ben owns and runs the award-winning Bear Trail, in Mid-Devon, aimed at getting us all outdoors, whatever the weather, and pushing us to our limits, whatever our age! He will discuss how his army background has helped him to establish this unique attraction, and how so many lessons learned in the military can be transferred into every type of business.
If you would like to attend this inspiring and entertaining event, tickets are available here (until Tuesday 18 September).