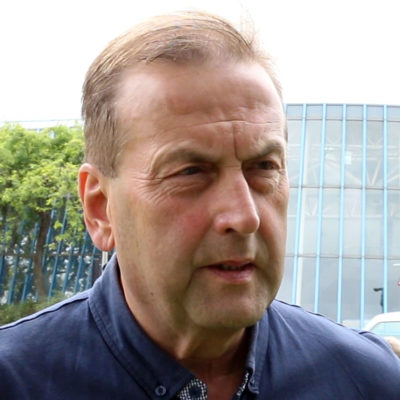 22nd September 2017 – Bus Station Redevelopment with Cllr Phil Bialyk
On 22nd September, we'll be welcoming Councillor Phil Bialyk, Labour member for Exwick on Exeter City Council. He is Portfolio Holder for Health and Wellbeing, Communities and Sport. He also has Responsibility for Bus Station Redevelopment, and is the councillor currently overseeing the major transformation of this key city centre site. The city council is funding a state-of-the-art new leisure complex and a brand new Exeter Bus Station, and work is set to get underway shortly.
With the closure of the current bus station imminent, Cllr Bialyk will explain how the city will keep moving through the creation of temporary bus stands for passengers in the city centre.
He will also highlight the significance of the new developments planned at the site, which are part of an overall £115m development in partnership with the Crown Estate, aimed at regenerating this important city centre location.