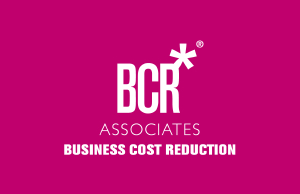 BCR Associates
BCR Associates was formed in 2005 and has grown to become one of
the most considered business cost reduction companies in the UK.
We have years of experience helping large and small companies across
all industries to reduce their running costs. Our experts will identify savings and manage the supply chain for your key business services, for new contracts through to renewals. This means you get the best prices available on the market and never get tied up in expensive roll-over renewal contracts which so many companies fall into by not reading the small print.