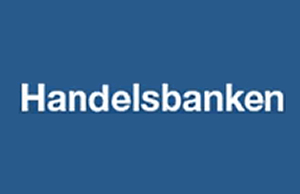 Handelsbanken
Handelsbanken is a full-service bank with a decentralised way of working, a strong local presence due to a nationwide network of around 150 branches and a long-term approach to customer relations.
Handelsbanken's goal is to have higher profitability than the average for its competitors.
The goal should be achieved by the bank having more satisfied customers and lower costs than its competitors.
Visit our website here