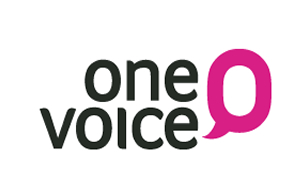 One Voice Media
One Voice was named in the belief that if client and agent speak together with one voice, the power to communicate is increased.
We work closely with clients to meet their needs, helping to determine strategy, devise tactics and deliver campaigns that ultimately increase the bottom line.
Sometimes we work as a client's in-house marketing & pr department, sometimes to implement a one-off campaign and sometimes somewhere in between, but we always work together with our client in partnership.