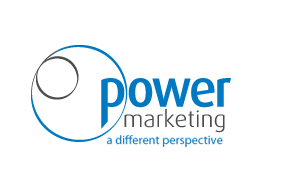 Power Marketing
We are a specialist marketing and market research consultancy based in Exeter, Devon. We work with a wide range of clients across the South West and beyond.
Our integrated services encompass research, marketing strategy and communications solutions. We have extensive experience in public, not-for-profit and private sectors, working across both business-to-business and consumer markets.
Our approach means we're always looking for a different perspective that will shed light on your objectives, helping your business or organisation to achieve its goals.