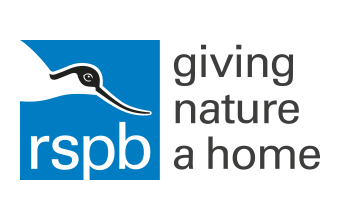 RSPB
Together with our partners, we protect threatened birds and wildlife so our towns, coast and countryside will teem with life once again.
We play a leading role in BirdLife International, a worldwide partnership of nature conservation organisations.
This bold ambition is made possible by our 1.1 million members, 18,000 volunteers, and over 1,500 staff; within a budget of £90m net income (2012/13).
In the South West, we have 26 reserves, including 9 in Devon, that allow over 300,000 people a year to access and enjoy a wide range of wildlife.