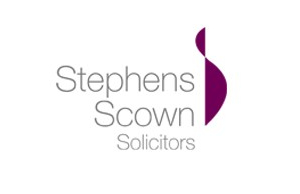 Stephens Scown Solicitors
You can turn to Stephens Scown for help in your business, financial or family life. Sometimes it might be with an opportunity, sometimes a problem. Either way, you know you're guaranteed friendly, honest and professional help from a team of legal experts who always have your best interests at heart.
It's a refreshing approach to law which has seen us forge long-lasting client relationships, some stretching back more than fifty years.