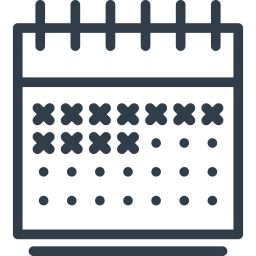 find The Event
Read about our next event and spread the word at your office to find some friends to bring along.
When you've gathered your troops click the 'BOOK NOW' button in the menu to be taken to our easy to use booking system.
Book your tickets
Choose how many tickets you need and let us know the names of each person attending.
You'll all need to choose your breakfast option at this point too. We cater for all, so let us know of any dietary requirements and we'll be sure to meet them.
Proceed with the booking and you'll receive booking confirmation and your receipt via email.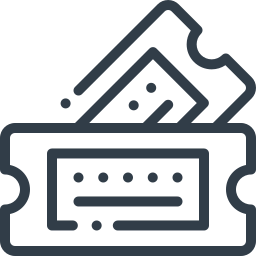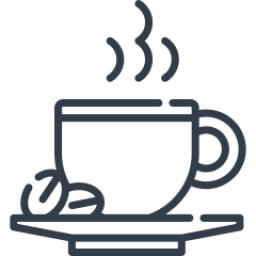 … on the day
Arrive from 8.15am and enjoy a relaxing start to your Friday. We'll have tea and coffee ready, with breakfast being served during the talk.
We also have competitions or discounts to offer from time to time, so make sure you're there to enjoy the full benefits of the group.
We look forward to meeting you.